Clinic Appointments
In case of emergency or urgent care, call 911 or contact one of the local hospital emergency rooms.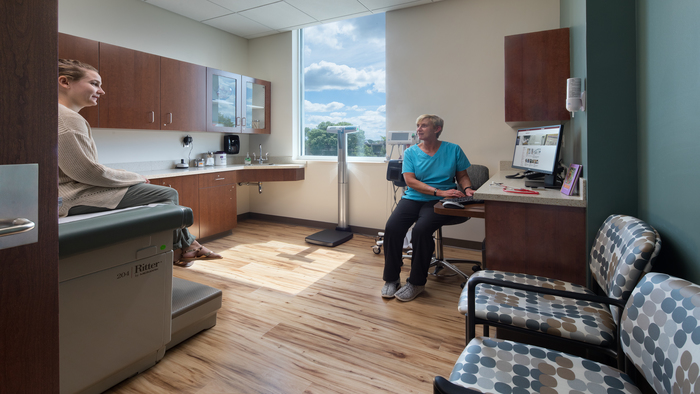 Patients are seen in the Magers Health and Wellness Center by appointment. A limited number of openings are available for sudden illness or injury. You can sign up for a Text Reminder for your appointments with our front desk personnel.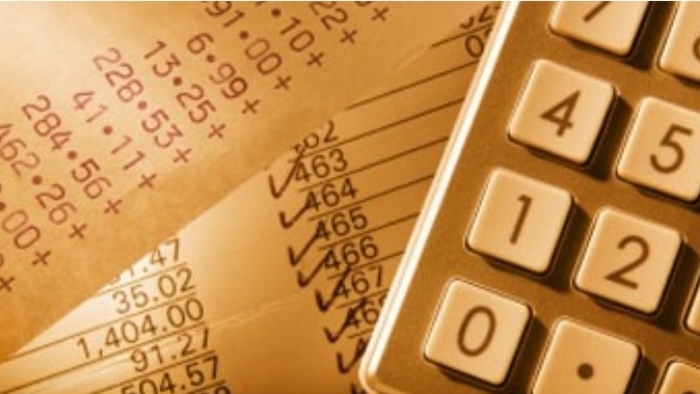 If you are unable to keep your appointment, please call 417-836-4000 to cancel. There will be a charge for any missed consultant visit or wellness physical. Any visit that is missed without notification and calling 417-836-4000, at least 2 business days prior, will result in a late consultant fee.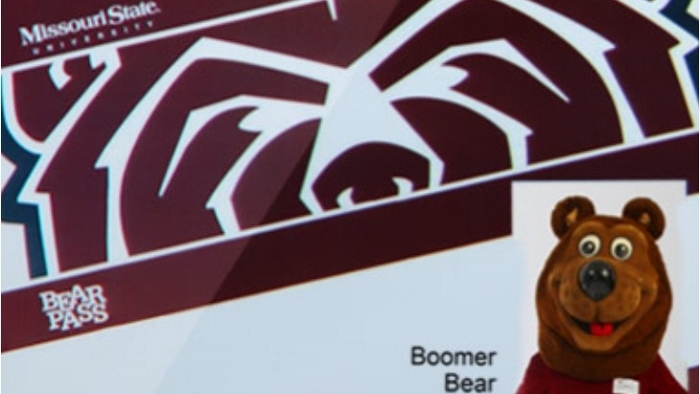 When you arrive at Magers Health and Wellness Center, please go directly to the reception appointment desk in the main lobby. Please bring your BearPass Card and your insurance card to all appointments.