Mental Health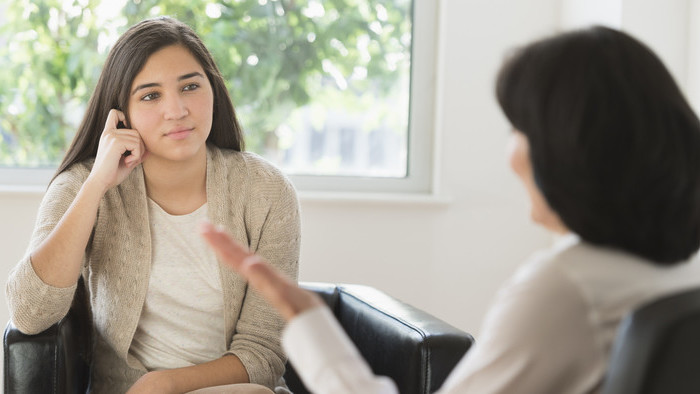 In case of emergency or urgent care: call 911 or consult one of the local hospital emergency rooms.
Mental health clinicians at Magers Health and Wellness Center
Psychologists, Psychiatrist, and a Counselor are available for scheduled appointments. Please call 417-836-4000 to schedule an appointment. Please review the Disclosure of Psychiatric and Counseling Services and Informed Consent.
Mental Health Counselors at Missouri State University are located in the Counseling Center. Students can call 417-836-5116 to schedule an appointment with a counselor.
Other resources
Center City Counseling Clinic
Burrell Behavioral Health
Marian Center
National Suicide Prevention Lifeline
Missouri State University's Ask, Listen, Refer Online Training
Concerned that a friend or loved one may be considering suicide or other self-harm? This free, online training that can help prevent suicide by teaching how to: identify people at risk for suicide; recognize the risk factors, protective factors, and warning signs of suicide; respond to and get help for people at risk.