Student Wellness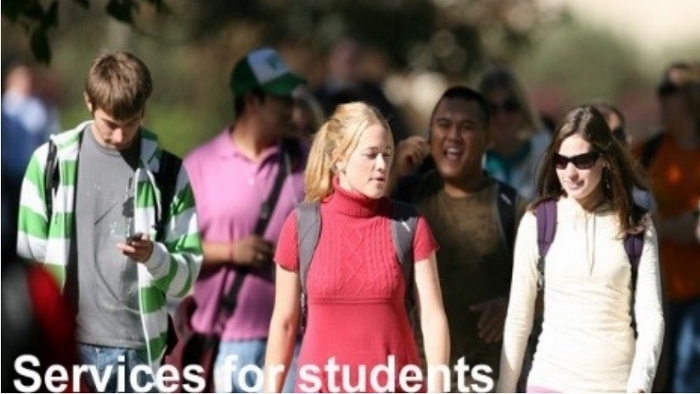 Student Wellness is the health promotion unit within the Magers Health and Wellness Center and the Division of Student Affairs.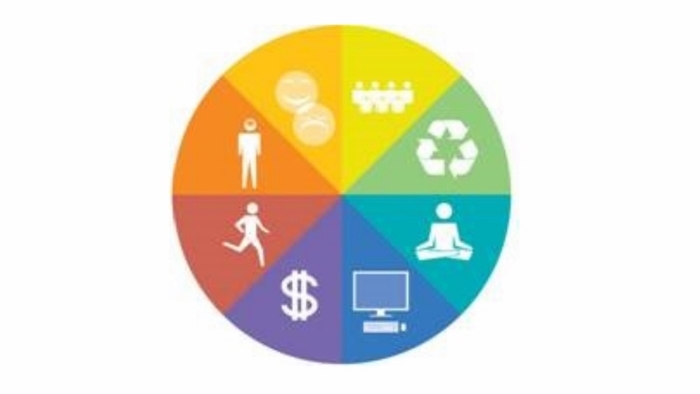 Check out our selection of Wellness Programs available to all MSU students. Most programs are free or offered at a reduced rate.
Our tobacco cessation program is evidenced-based and modeled after the Mayo Clinic model.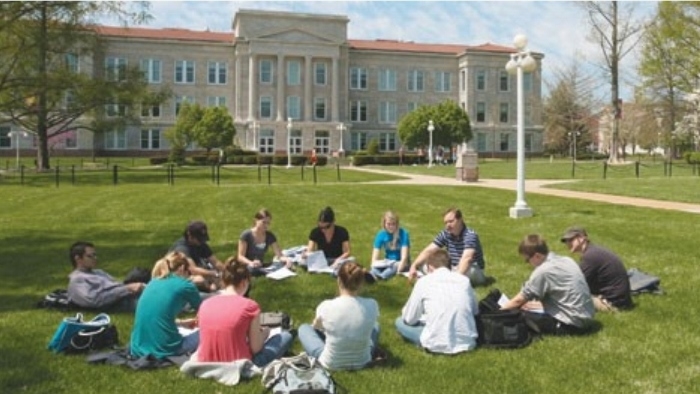 The SHAC helps to ensure that students continue to receive excellent health and wellness care.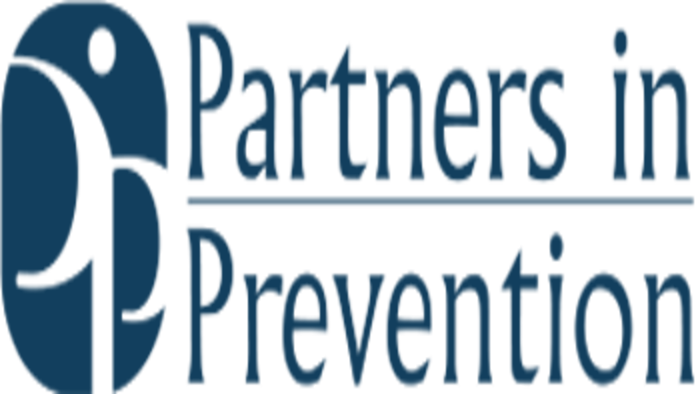 Missouri State University and 20 other Public and Private Universities in Missouri are part of this coalition.
Missouri State University's Collegiate Recovery Program (CRP) is a program dedicated to assisting students as they live a life in recovery.