New Student Information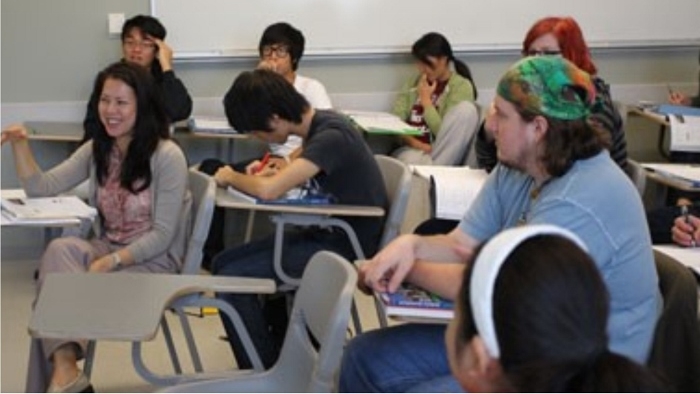 Magers Health and Wellness Center's outstanding team of professionals look forward to assisting you with your health and wellness needs.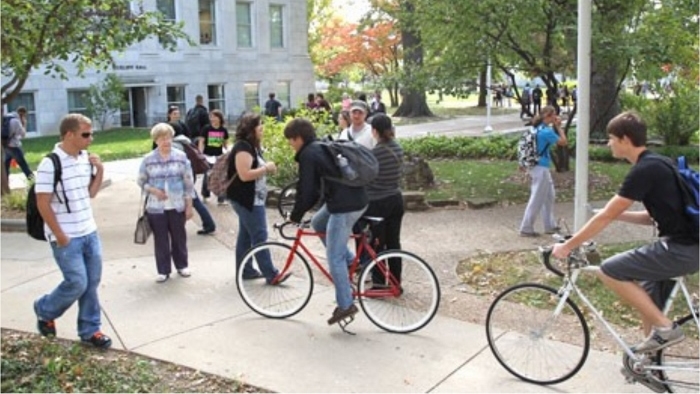 Missouri law requires students to receive information on the risks of meningitis, the effectiveness of the vaccine, and either receive or waive the vaccine.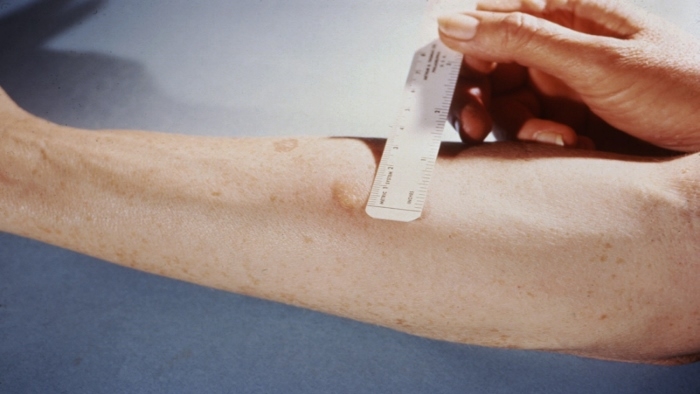 Missouri Law requires institutions of higher education to perform a targeted tuberculosis testing program for all on-campus students.