Student Information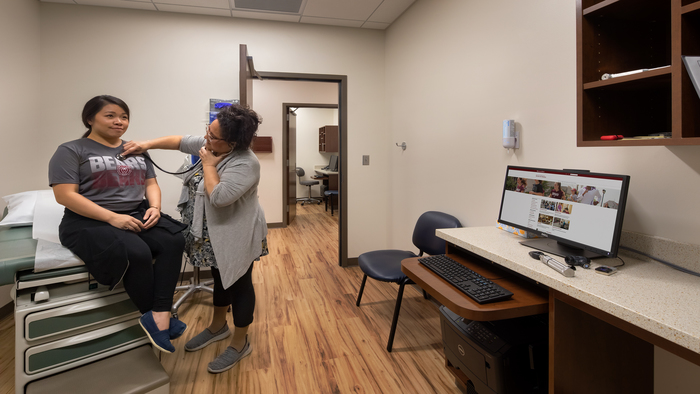 Why come to Magers?
Magers Health is YOUR campus medical home. Centrally located on the mall north of Plaster Student Union, Magers offers an on-site clinic, pharmacy, lab, x-ray, treatment clinic, specialty services and wellness services.
All students currently enrolled at Missouri State University who have prepaid their student health fee, their spouses, and household members are eligible for care.
There is no charge for basic office visits for students who have paid their full health fee. Other services will incur a modest fee which is much lower than those charged at other health care facilities.
Magers files most types of insurance including Medicare. Magers does not accept or file Medicaid.
For more information regarding immunization requirements and suggestions, read this letter for new and continuing students.