Many of the forms used at Magers are available for download. Prior completion of required forms will speed your check in and registration.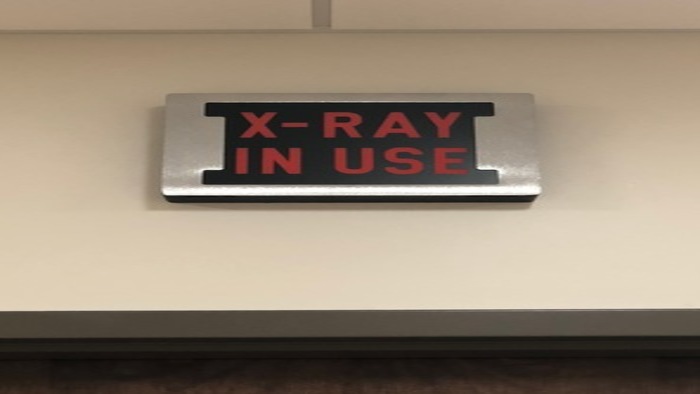 Magers Health and Wellness offers a number of specialist consultations and services.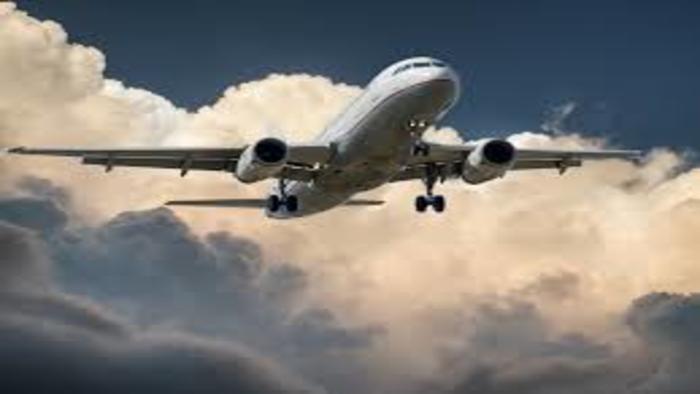 A physician appointment is recommended to help you plan for a healthier trip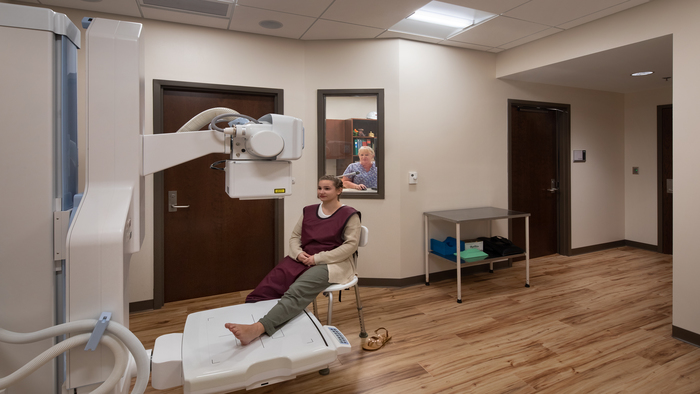 Patients requiring an x-ray are able to utilize the in-house radiology department.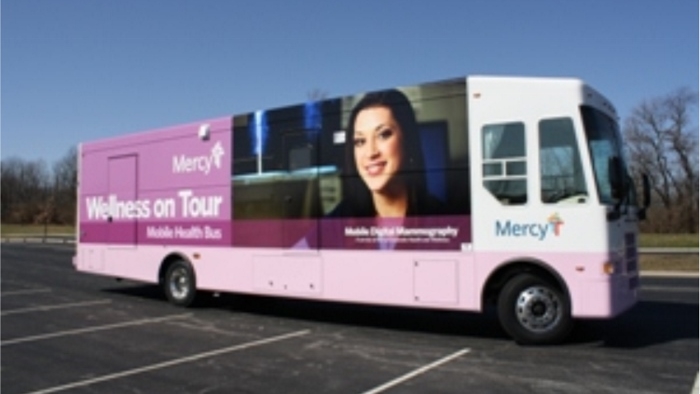 The Mercy Wellness On Tour Bus brings you the area's only state-of-the-art mammography equipment on wheels.
Magers Health offers many medical services to benefit the health of university students, faculty, staff and retirees, as well as their eligible dependents and household members.
Routine and preventive medical services include:
Diagnosis and management of chronic medical problems
Treatment of illnesses and injuries
Vaccinations
Preventive medical care
Intravenous fluid and sick-day care
Allergy injections
All medical services are offered on site. The prepaid health fee covers basic office visits by students. Other professional services and care are available at a reduced charge.
Basic, detailed, and comprehensive office visits are available to employees and their dependents, age 6 years and up. For those covered on the university health plan, the deductible is waived, reducing the amount paid for each visit.