Travel Medicine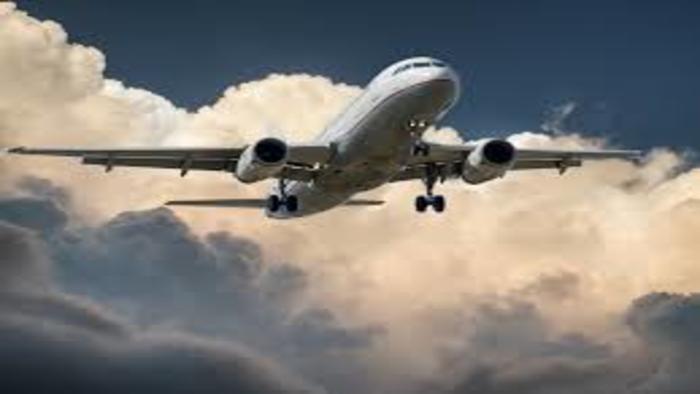 If you will be traveling to other parts of the world, a physician appointment is recommended to help you plan for a healthier trip. Be sure to plan ahead. Some vaccine series take 6 months to complete.
It is very important that you bring your record of immunizations.
Please bring the other following items to expedite your visit:
Itinerary of your trip with specifics, including locations you will be visiting and what you will be doing while at each location
List of your prescription and over the counter medication
List of questions
Insurance card or departmental coverage for travel medications/immunizations
During your visit you will be provided:
Latest CDC recommendations for a visit to your destination
Evaluation of your immunization record and recommendation by the CDC for your health and safe travel
Detailed information regarding disease prevention
Assist with planning for your special health concerns
For more detailed information, check the Center for Disease Control (CDC) Travel Medicine website. This site allows you to review the latest CDC information for the region to which you are traveling and provides answers to questions you might have about specific health concerns/needs while traveling.
Students, who have paid their health fee in full, receive the travel consultation at no cost. There is a cost for employees for the travel consultation. Please contact Magers Health and Wellness Center at 417-836-4000.