Specialists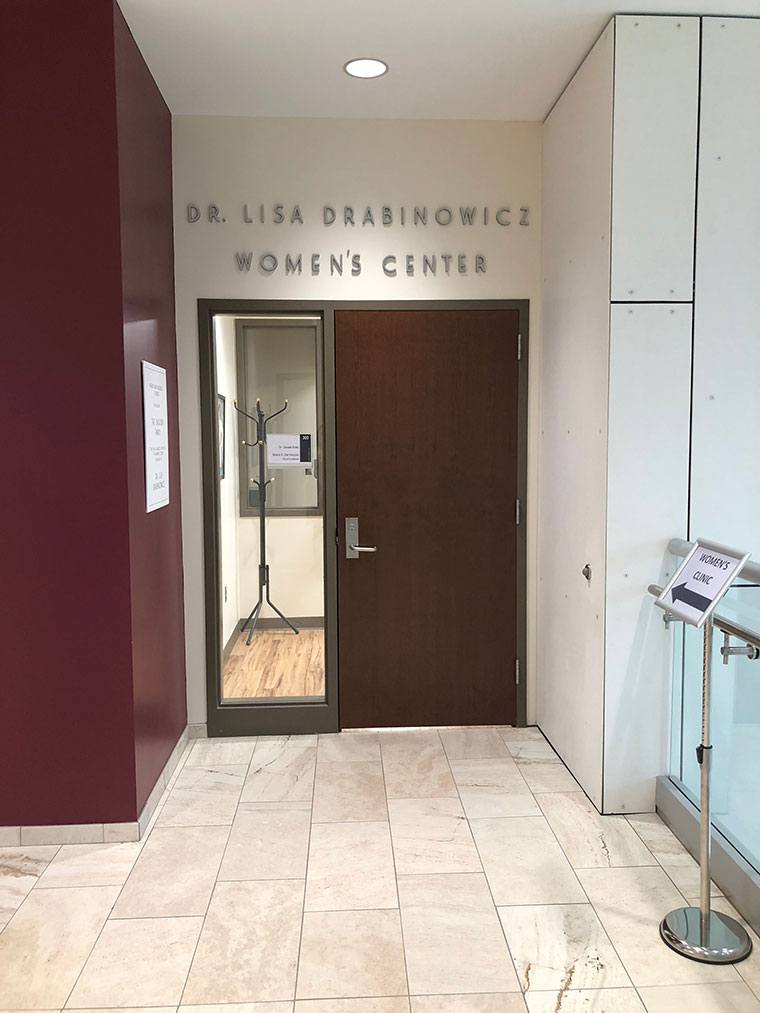 If an illness or injury requires additional or specialized services, the center will assist in obtaining appropriate consultation or referral. Magers Health and Wellness Center offers a number of specialist consultations and services:
Ms. Bowman, Diabetic Educator, R.D., C.D.E.
Dr. Novotny, DHSc, R.D./L.D., CHES
Dr. Kratz, Gynecologist, Board Certified
Dr. Mendez, Psychiatrist, Board Certified
Dr. Skolnick, Psy.D., Clinical Psychologist
Mr. Boon, M.S., Licensed Professional Counselor
An appointment is required and a nominal fee is charged.