Walking Challenge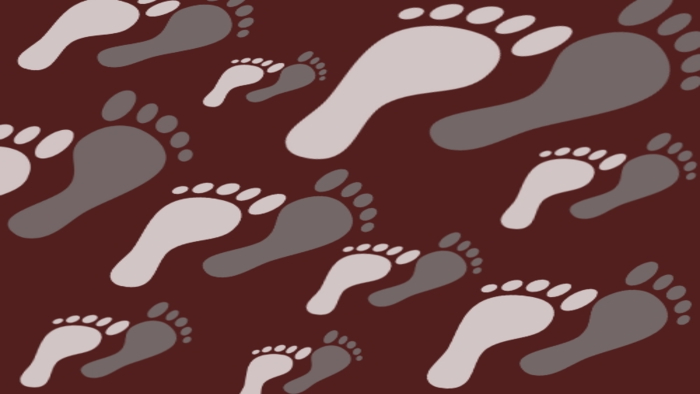 Enjoy extra energy, better sleep, less stress, and improved health by participating in this challenge. There will be two walking challenges each school year (Fall and Spring Semester)
The goal of this program is to give students the motivation to get physical activity through a small contest and create future healthy habits long-term.
Fall Semester Walking Challenge: Monday October 3 - Sunday October 30.
The Challenge starts Monday, October 3, so make sure to register your tracking device through Challenge Runner by following the instructions (sent to you by email after registration). You can count any steps from activities where you are on your feet (walking, running, jazzercise, aerobics, etc.). It's not too late to challenge your friends to the walking challenge; they are still able to register and participate anytime! In order to participate and be eligible for any prizes, participants must complete the wellness program waiver. The waiver will be emailed to those who register for the program.
Questions?
If you have any questions before or during the Walking Challenge, please contact Jerilyn Reed at jerilynreed@missouristate.edu
Good luck!
Please sign up for the Walking Challenge Below!
Required fields are marked with an asterisk (*).